Protect Your Family's Health
Renew Medicaid and CHIP Coverage Today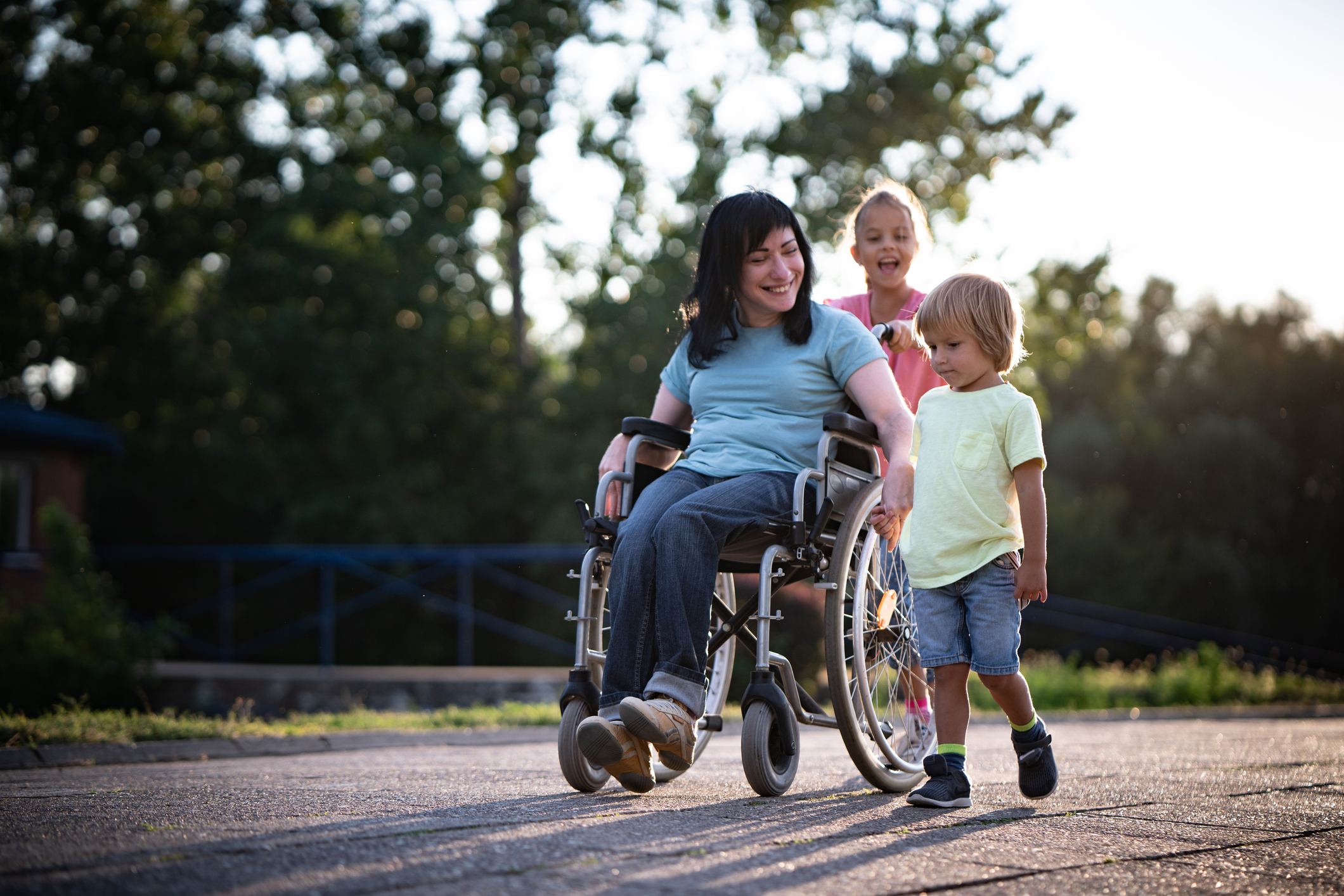 With the COVID-19 pandemic behind us, the government is now restarting the annual process of making sure people with Medicaid and Children's Health Insurance Program (CHIP) are still qualified for health coverage. State Medicaid programs are now checking if people are allowed to stay on the program.
Medicaid and CHIP provide access to free, routine care so children can stay healthy throughout the school year. If you are already covered by Medicaid or CHIP, make sure all your contact information is up to date with your state Medicaid office, especially if you have moved in the last three years. If you have coverage through Medicaid, or if your children are covered by Medicaid or CHIP, you must take action NOW to keep your coverage, or move to another type of health insurance.
Staying Covered Is As Easy As 1, 2, 3
Update your information with your state Medicaid or CHIP program. To see your state's enrollment website, visit Medicaid.gov.




Watch your mail, email, or texts for news on how to renew your plan.

Reply quickly to stay covered. Your children may still be able to stay covered, even if you are not.

If You Don't Qualify for Medicaid or CHIP
See if your job offers coverage:
Ask your employer if you can get health coverage at work.
Choose the plan that is best for you.
Enroll within 60 days of when your Medicaid plan ends.

If you are eligible for health insurance through your job, you have 60 days to enroll after the date you lose Medicaid coverage.



If your job doesn't offer coverage, buy a plan from your state insurance marketplace:
Visit Healthcare.gov or call 1-800-318-2596.
Find out if you can get help paying for a plan.
Use doctors in your network to save money.